Customized to meet the needs of different customers
Tailor your solution to your needs

Good selection

Selected paper fiber, the whole production process strictly controlled. Good shockproof, waterproof, dustproof, heat-proof and heat insulation performance.

High Quality Team

With an experienced team.

Ingenious craft

Focus on research and production of a variety of processes, various shapes, colors of environmental protection boutique paper packaging, handicrafts.

On demand

According to the needs of customers, we can provide different packaging solutions.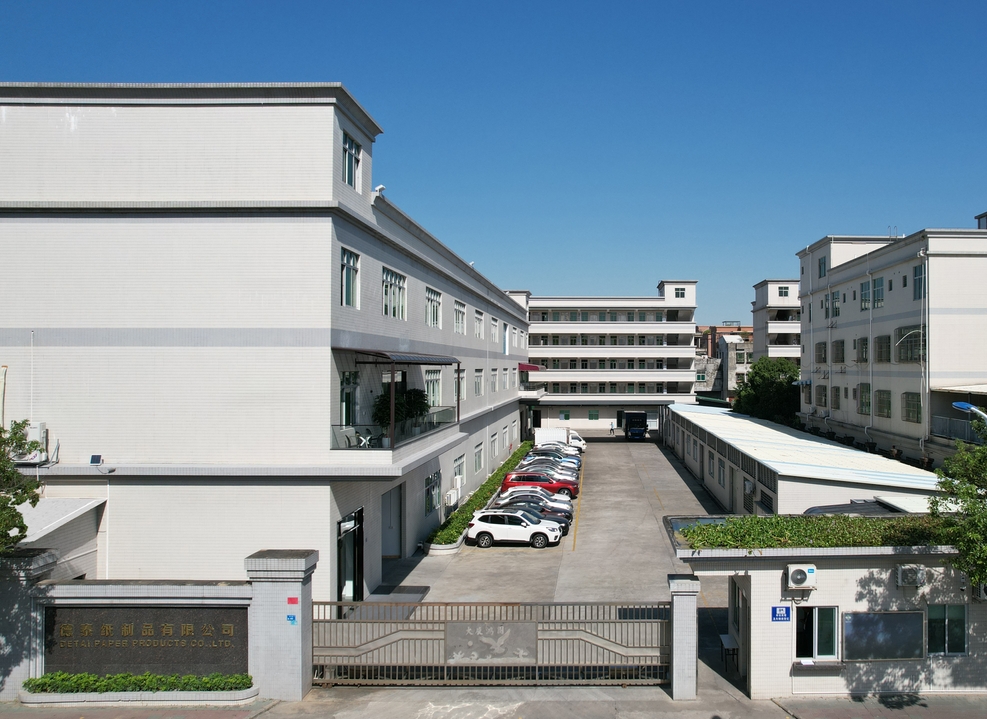 about us
Dongguan Detai Paper Products Co., Ltd is a leader in the industry providing creative paper packaging services from R&D,sourcing, manufacturing and quality control for hundreds of high-end brands.
The main products include rigid gift boxes, foldable boxes and other high-end products, The total capacity per day of rigid gift boxes is about 30000pcs which benefit from about 80% employees have more than 5 years skillful experience, and that also allow us can provide high-end quality products and satisfactory service to customers.
APTITUDES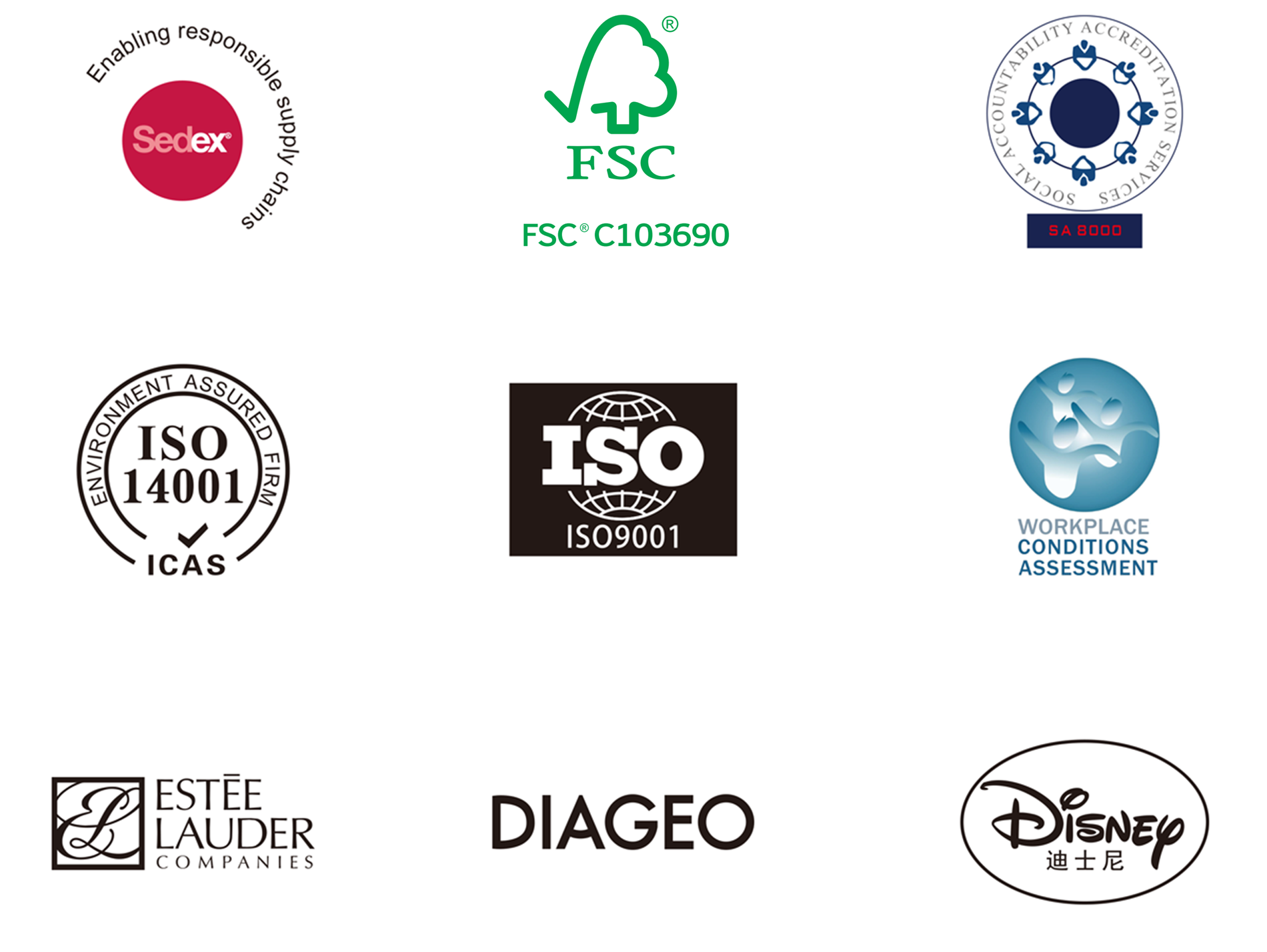 PARTNERS